5800 students unlocked their dream jobs with UG/PG programs in top colleges. Apply Now!
In this era of globalization and liberalization, companies are facing relentless competition in the national markets. This has compelled them to explore international markets for sustainability and profitability. The companies are in dire need of professionals who have a sound understanding and knowledge of global marketing trends, policies, and opportunities. This is where an MBA in International Business comes in.
Why MBA in International Business
With the world becoming more and more interconnected and globalised, it is imperative for companies and organisations to have people that are well versed with the global business domain. An MBA in International Business is the perfect degree to become eligible for such jobs with students of this specialisation in high demand with employers.
Scope of MBA in International Business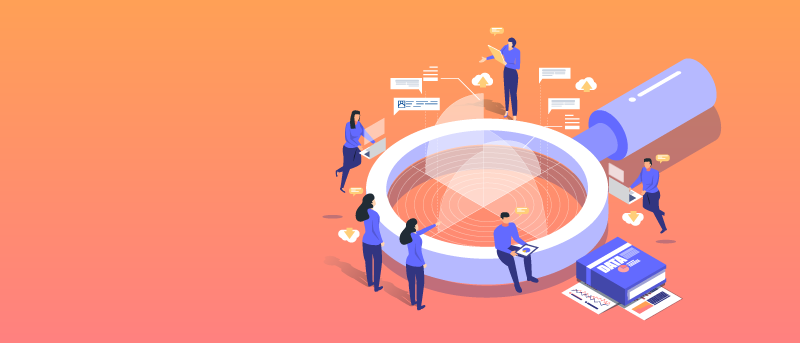 An MBA in International Business is all about having a holistic view of the world business wise. Students pursuing this degree are taught to face upto challenges and implement solutions to global problems.
What's more, you can also work in different locations around the globe depending on your job!
Job opportunities after MBA in International Business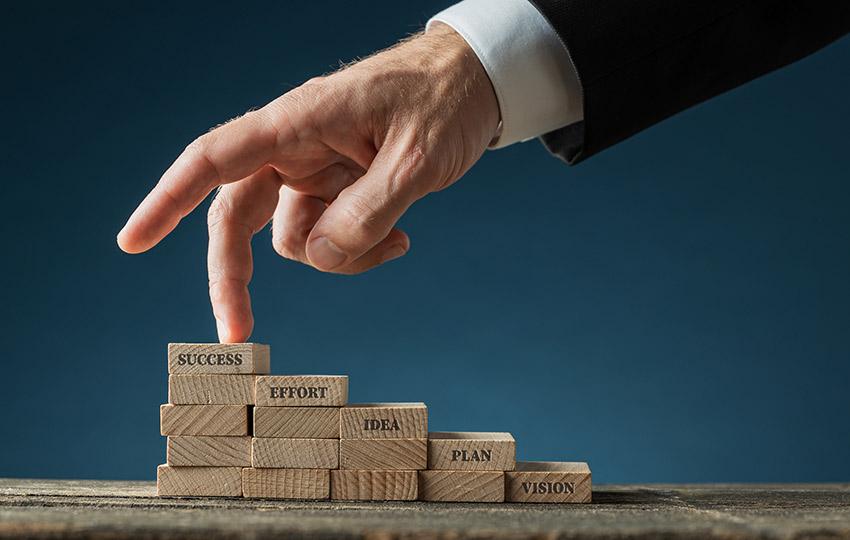 Let's explore the scope and various international business degree career paths available for MBA graduates.
Export Manager
During the placement drives, a student pursuing a PGDM in International Business is often offered the role of an Export Manager. In common terms, an export manager is a mediator between international buyers and domestic sellers. The major responsibility of an Export Manager is to look for buyers in the foreign lands for products manufactured domestically. Thus, an MBA-International Business professional must have excellent communication skills, customer service skills and relationship building quality.
Responsibilities of an Export Manager
Plan and coordinate international shipments

Negotiate with vendors, agents shippers etc.

Manage personnel which include hiring and training of the staff.

Keep a track of invoices.

Prepare reports to facilitate the billing process.

Ensure that the shipments are in accordance with the export laws and regulations
International Business Consultant
As an International Business Consultant, a student of MBA in International Business is required to help businesses sail through the complex international marketplace. They are required to show the right direction to the businesses on how to make contacts overseas and understand the laws regulating international trade. Foreign Business Consultants are quite in demand in the government sector as well, where they make their way through the many rules which dictate the terms of international trade.
Responsibilities of an International Business Consultant
Help businesses trade with organizations located in foreign countries

Provide information to domestic businesses about international business development and marketing

Research on investment opportunities, competitors, and business practices

Develop proposals and make recommendations

Advice on the effectiveness of management strategies and programs in global settings.
Global Business Manager
The most common job profile that a management student goes after completion of MBA in International Business is Global Business Manager. It is a general term used for managers in a multinational organization. Depending on the field, a Global Business Manager ensures that the organization works within the guidelines of the country it exists in and uses the business strategies that are in compliance with the foreign rules and regulations.
Responsibilities of a Global Business Manager
Administer all department operations and develop appropriate marketing policies to enhance growth.

Review all market strategies for customers and evaluate all advertising and marketing plans to achieve objectives.

Prepare forecasts for the region and provide aid to customers.

Analyze market and develop forecasts for the market periodically.

Manage various accounts and assist in credit availability.

Develop and implement various internal control measure for preparing reports.

Prepare plans and ensure it agrees with all finance procedures and policies.

Coordinate with the management team and ensure optimal results for all operations.
Global Marketing Manager
An MBA in International Business student aspiring for a career in International Marketing Management must possess adequate knowledge about global market trends, policies and opportunities. A common function of a Global Marketing Manager is to sell products and services to consumers in foreign countries. To successfully achieve that, they must know to hor tailor their strategies and approaches according to the economic conditions and cultures of different countries.
Responsibilities of a Global Marketing Manager
Responsible for the development of marketing and promotional material for the product/service to be advertised at a global level.

Maintain budget for all transformer products and coordinate with product specialists to assess all marketing specifications.

Coordinate with global managers and prepare plans to achieve growth in markets.

Monitor all application and product trends and develop relevant product innovation and provide optimal training to staff on all marketing tools for special projects.

Manage the life cycle of all global marketing actions and prepare effective strategies to position all methods according to the requirements of business units and ensure adequate support to all global strategies.

Develop and maintain relations with all marketing teams and use effective plans for individual countries.
Global Financial Manager
A Global Financial Management profile is an amalgamation of global business knowledge and financial operations within an organization. A student aspiring a career in global financial management after an MBA in International Business are required to advise executives on general economic trends, problems and opportunities. Also, a Global Financial Manager has certain accounting duties such as collecting, analyzing and submitting cash flow metrics to department heads in order to improve working capital administration.
Responsibilities of a Global Financial Manager
Responsible for managing all aspects of financial reporting and analysis across Division.

Manages Budget, Forecast and Long Range Planning processes.

Evaluates the financial impact of business opportunities for the Division which may include projected return on investment

Manage the process of post reviews on organic and inorganic investments.

Interaction and collaboration with global finance counterparts to accomplish the business objectives of the organization

Provide support to everyday field operations for all international business and provide an optimal level of customer services.

Ensure accurate and transparent accounting for every international financial resource of the company in the assigned section.
Salary after MBA in International Business
Many students are drawn towards MBA-International Business with the hope of lucrative careers and an opportunity to travel across the globe. An MBA degree in International Business does fulfil all their expectations and much more by offering diverse career paths, as mentioned below:
| | |
| --- | --- |
| Jobs after MBA in International Business | Starting Salary for MBA in International Business |
| Export Manager | 3 Lakh |
| International Business Consultant | 4 Lakh |
| Global Business Manager | 3.5 Lakh |
| Global Marketing Manager | 4 Lakh |
| Global Financial Manager | 5 Lakh |
HELP
Take the first step towards your dream job.