5800 students unlocked their dream jobs with UG/PG programs in top colleges. Apply Now!
'Why MBA?' Every heard this question?
Congratulations!!
This means you have already come past the most difficult steps of choosing the B school you want to go to and preparing and appearing for management entrance exams. However, that does not mean that you stop there, you need to prepare for your personal interview questions for MBA admissions with answers. Do not lose focus so close to reaching your goal, MBA interviews may be the final selection round but have the ability to make it or break it for you.
Also read: Know this to succeed in MBA campus placement interviews
Post-covid also, the MBA interview rounds have been held over skype, however, the overall flow of the MBA interview rounds have remained the same.
An MBA interview is the round where you actually get a good idea about the B school, faculty, facilities etc. It also helps the interviewing panel evaluate if you are a good fit for their MBA program through the MBA interview questions. Let's discuss one particular question in detail "Why MBA is the best choice for you" in this blog.
So today, we will help you ace your MBA interview by helping you formulate the perfect answer to the most commonly asked interview question " Why MBA?" and how to formulate the best why MBA PI question answer.
Perfect Answer To The 'Why MBA?' Question
So let's dive straight into the reasons for choosing an MBA degree for students from varying backgrounds. Read till the end for the reasons why you should NOT do an MBA!
Let's take the following 3 scenarios of students from varying academic and work backgrounds and see how they answer the "why MBA" personal interview question.
Student 1: You have opted to do an MBA after your B.tech
Student 2: You have opted to do an MBA after a degree in the liberal arts/social work/psychology
Student 3: You have a commerce background but want to understand core business concepts to get into entrepreneurship
Best Answer for Why MBA after Engineering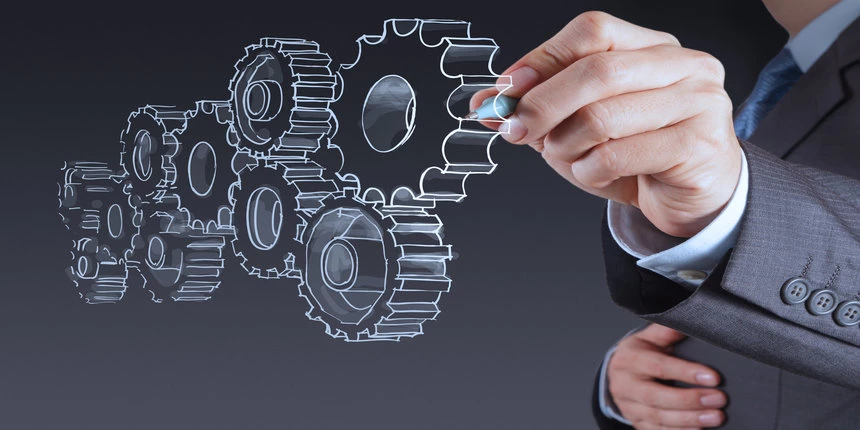 If you are an engineering student who wants to pursue an MBA, you have some tough competition boss! Over the past few years, the number of B tech students opting for an MBA degree post-graduation is only increasing. For a B.Tech student the answer to a "Why MBA" question can go something like:
Since school, I knew I had to get into engineering as my dad is an engineer and that's what he wanted for me. Even when I was 17, all my friends were opting for engineering and it seemed like the safest option at that time. But now, I want to change my career path. Every day I am inspired by so many industry experts and entrepreneurs setting new paths and opportunities in the field of business. I believe that my technical skills and finance knowledge from my MBA can help me set the ground running for a successful career in Fintech.
Also Read: Why MBA after Engineering
Best Answer for Why MBA after Arts
If you are someone with a desire to help people and have a bachelors and work experience in related subjects like Social work, psychology, liberal arts etc and want to enter the realm of HR or Learning & Development, your answer to a "why MBA" question can be something like,
I pursued psychology/social work as that's what I want to do because I believe my calling is helping people and I make an effort towards making a difference wherever I can. With the rising stress of a corporate job, dealing with ample of people, the work - personal life balance etc. I feel getting into Human resources can give me an edge into facilitating people to make better working systems.
I could have opted to climb the corporate ladder and reach a good HR position through the corporate vine, however, an MBA will help me understand the business world and its concepts better to help me empathise with my colleagues and teammates, which would, in turn, help me formulate better working ecosystems for them.
Best Answer for Why MBA after Commerce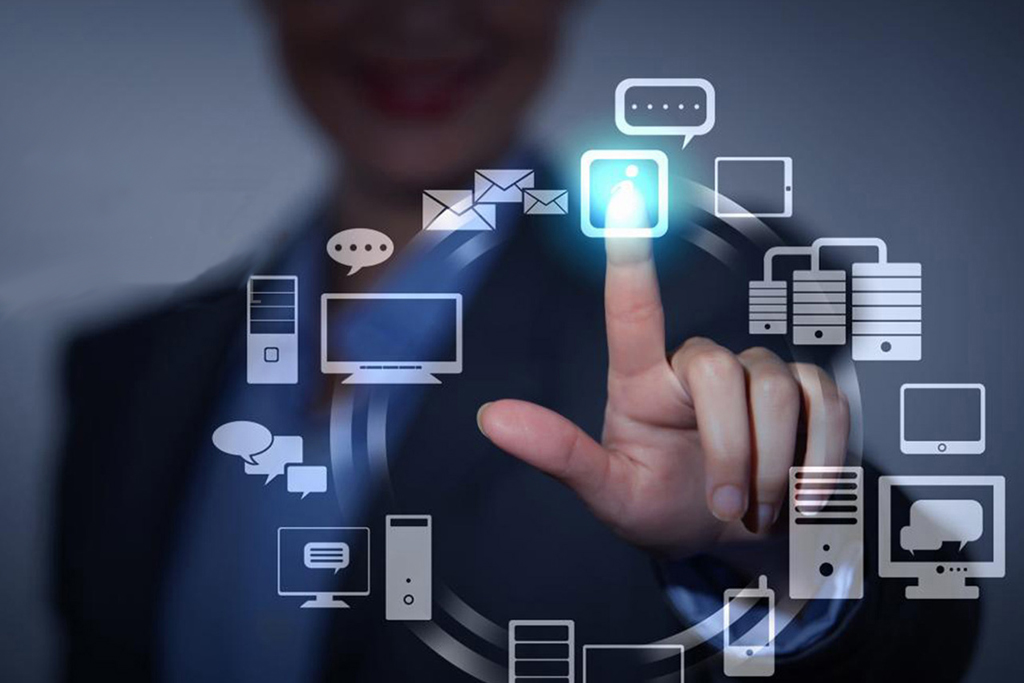 In the third scenario, let's take a student who has a commerce background, with work experience in one of the big fours and dad's business to take over, why would such a student opt for an MBA? Let's have a look
Even though I have a finance background and a set path to help my father in his business, doing an MBA was the most sound decision I could have taken. I want to learn more about entrepreneurship, the nitty-gritty of running a business, not just to help my fathers business, but to also understand what it takes to not just run a business but to also help it grow. Entrepreneurship really interests me and I figured an MBA will be my golden ticket to following what I love and also make an amazing network while I'm here.
How To Answer the 'Why MBA' question
The most important thing to keep in mind while answering a "why MBA" personal interview question is to weave a story around your interests and career goals. You can show your determination and focus towards getting an MBA by getting some relevant experience in the field you wish to pursue in terms of internships, live projects, hobbies etc.
What NOT To Say In An MBA Interview
And no matter what happens DO NOT give the following reasons why you chose to do an MBA
I want to make more money so I am doing an MBA
My parents pushed me towards an MBA
All my batchmates gave MBA entrance exams, so even I did and scored good marks
My friends said it would be fun
I wanted a good placement with an MBA
These reasons are a complete No-No, as they show that your decision to do an MBA is motivated by external factors like friends, family or money. You need to make your reason to do an MBA an intrinsic one, with all your life decisions leading to that particular goal.
Final Thoughts
It is important to keep a practical approach along with honesty in your answers. The MBA personal interview panel reads your body language, communication skills and most of all perceives how you handled the ups and downs of life and whether you took it as an opportunity or challenge. So, it doesn't matter what your background is, you need to weave a story out of your previous experiences and justify why you are a good fit for an MBA program.
All the best for that MBA Interview!
About Sunstone
Sunstone provides MBA & PGDM programs to students with revolutionary fee payment options Our model emphasises on the individuality and independence of each student along with bringing accountability in higher education.
Upskill yourself with industry-aligned management programs, tech-led pedagogy and ground-breaking fee payment plans – Apply Now
Find out more about the Pay After Payment Fee Structure here
Must Read
HELP
Take the first step towards your dream job.